Menu

Program Details
Applicants
Our Staff and Residents
About
Aultman PGY2 Emergency Medicine Pharmacy Residency Program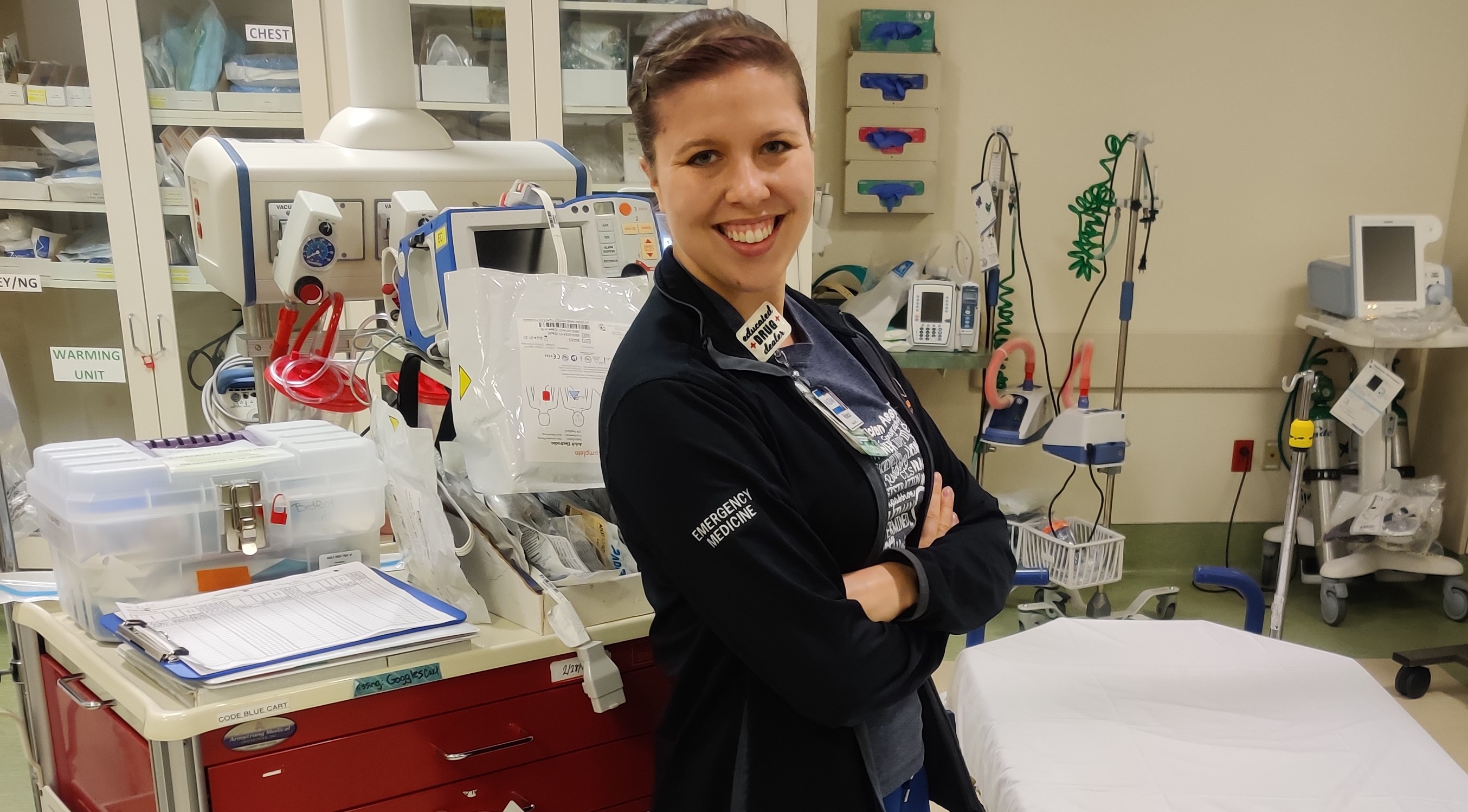 Welcome to the Aultman PGY2 Emergency Medicine Pharmacy Residency Program website. Here you will find information about our PGY2 program, training site, and application process. We are excited about this program and hope you will be too!
Our PGY1 Pharmacy Residency Program offers a solid foundation with a wide variety of rotations that prepare residents for many types of clinical pharmacy practice. The Emergency Medicine Pharmacy PGY2 builds on this strong foundation as Aultman's first PGY2 program. Our program coordinates closely with the Aultman Emergency Medicine Residency to provide quality residency training to both pharmacy and medical residents.
Our pharmacist preceptor team is passionate about pharmacy practice and has experience advancing pharmacy at Aultman Hospital. We are enthusiastic about mentoring, training and educating the next generation of pharmacy practitioners.
Thank you for taking time to learn about our program, and feel free to contact us if you have any questions.
Sincerely,
Rebecca Prewett, PharmD, BCPS
Program Director, PGY2 Emergency Medicine Pharmacy Residency