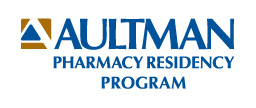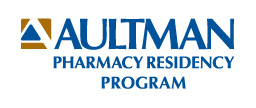 Program Details
Our Staff and Residents
News and Recruitment
Home >

News and Recruitment
Menu
Program Details
Applicants
About Us
Our Staff and Residents
News and Recruitment
News and Recruitment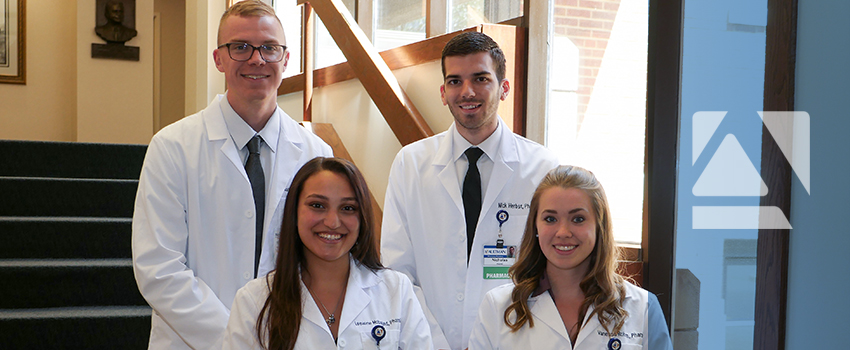 Aultman Hospital
Phase II of the Match
Aultman has 1 open position in Phase II of the Match.  Our application requirements are unchanged but our interview process will be shortened and completed online.  Virtual Interview Days are planned for March 25, 26, and 30.  Applications (and partial applications) will be reviewed as they are received but the Phase II application deadline for complete applications is Thursday, March 19 at 12:00 pm EST (noon).
Applicants are encouraged to release their letters of intent and CVs as early as possible.  Questions not addressed through this website should be emailed to pharmacyresidency@aultman.org. Including a CV and pharmacy interest areas with any question will help facilitate complete answers. Candidates that applied to us during Phase I of the Match but who did not receive an interview offer are eligible to apply for Phase II consideration – these candidates are especially encouraged to review the FAQ section of our website before resubmitting an application.  A high volume of email is expected so responses may take time.  Emails sent after March 17 at 9am may not be answered before the application deadline.
3/13/2020 12:50pm Update: We are aware we are not visible on the Phase II list from NMS.  We are in contact with the matching service who is working on it. We will post an update to this page on Monday 3/16/2020 if the issue is still not resolved.  Thank you!
3/18/2020 Update: Interview offers will be sent out via PhORCAS email between 10am and 12pm on Monday, March 23. Offers will include instructions for electronically scheduling interview slots. Electronic interview scheduling will open at 10am 3/23.

3/24/2020 Update: All interview offers have been accepted and scheduled. We appreciate the interest in our program and regret that we could not offer more interviews in this very competitive market.
Congratulations to our 3 new residents and we look forward to hearing from new applicants later this week!
Publication by Alumna Tiffany Kneuss, PharmD
Tiffany completed her PGY-2 Pain and Palliative Care residency at The Ohio State University and published her PGY-2 research project in October.  Congratulations Tiffany!
Kneuss TG, Protus BM, Lovell AG, et al. State legislation to prevent diversion of opioids in Hospice programs: a deeper look into Ohio law. J Hosp Palliat Nurs. 2019 Oct; 21(5):365-272.
Aultman Resident and Fellow Research Day
Aultman hosted its 31st annual Resident and Fellow Research Day on June 7, 2019.  Residents and fellows from the cardiology, family medicine, internal medicine, obstetrics, orthopedic, and pharmacy programs presented research projects and case studies.  In total 32 residents presented. 
Awards were presented to the top two presenters in each presentation category. 
Oral Presentation Awards
First Place: Nathaniel Wilhelm, PharmD, et al. The effect of antibiotic selection due to beta-lactam allergy status on the rate of surgical site infections.
Second Place: Nick Herbst, PharmD, et al. Assessment of the appropriateness of naloxone administration in suspected overdose patients.

Case Study Poster Awards (tie)
AJ Alioto, MD, et al. An exceptionally rare case of an unfused right-sided supernumerary kidney.
David Bitonte, DO, et al. A can't-miss case of acute dacryocystitis.
Research Poster Awards

Alicia G. Scott, MD, PhD, et al. Implementation of a patient blood management program at a community-based teaching hospital. Challenges and Success.

Class of 2019-2020
Aultman is pleased to announce that we matched with our next class of residents!  Thanks to all of our applicants for seeking us out and we wish you the best in your future careers.  Congratulations to our new class of residents, we are excited to work with you!
Anna Forman - University of Findlay
Erin Hayden - Duquesne University

Jena Moyer - Ohio Northern University

Joey Muscarella - Ohio Northern University
Aultman is also proud to announce that one of our current residents matched into a PGY-2 program.  Congratulations!
Leeanne Mobayed, PharmD - Northern Navajo Medical Center PGY-2 Ambulatory Care