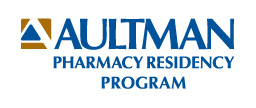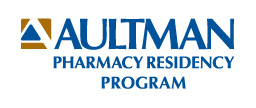 Program Details
Our Staff and Residents
News and Recruitment
Home >

News and Recruitment
Menu
Program Details
Applicants
About Us
Our Staff and Residents
News and Recruitment
News and Recruitment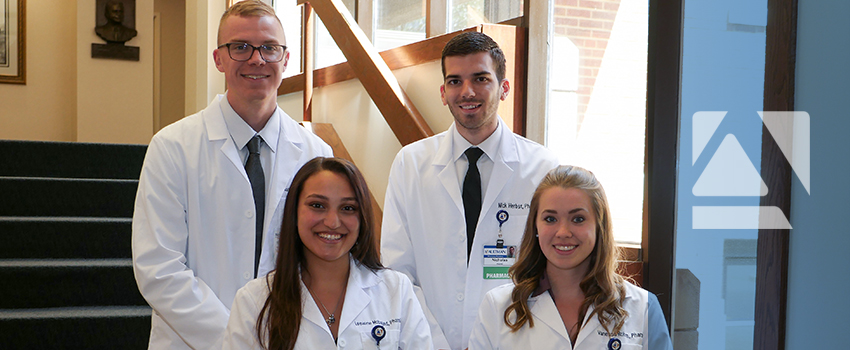 2021-2022 Recruitment
We are diligently working to arrange virtual recruitment events for this fall. We plan on participating in NEOMED's virtual Career Day and ASHP's Virtual Residency Showcase and are awaiting additional information from other fall residency showcases before finalizing our Aultman-based virtual plans.
Please check back by September 1 for more information.  If you would like to be added to our mailing list to receive updates automatically, please click here: Join Mailing List
    Aultman Hospital
Class of 2020-2021
Aultman is pleased to announce that we matched with our next class of residents!  Thanks to all of our applicants for seeking us out and we wish you the best in your future careers.  Congratulations to our new class of residents, we are excited to work with you!
Matt Borland - Ohio Northern University

Hannah Grow - Northeast Ohio Medical University

Sahar Hojjat - University of California - San Francisco

Danielle Shively - Northeast Ohio Medical University