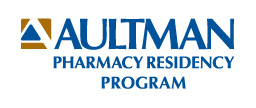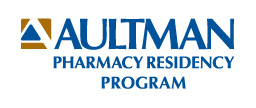 Program Details
Our Staff and Residents
News and Recruitment
Home >

News and Recruitment
Menu
Program Details
Applicants
About Us
Our Staff and Residents
News and Recruitment
News and Recruitment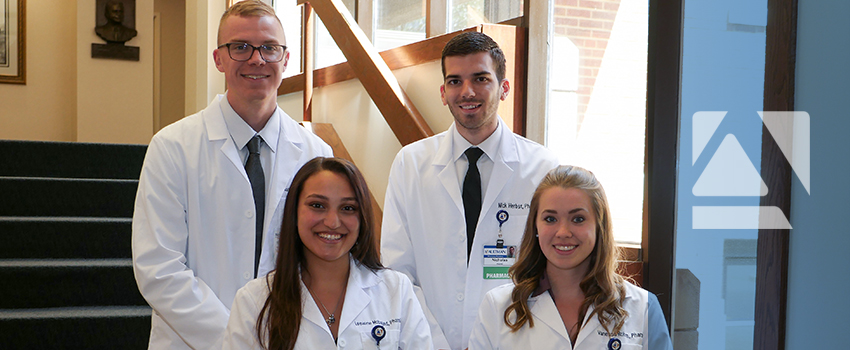 Upcoming Research Presentations
Our residents have been working hard all year on their research projects and are excited to present their findings this spring! 
Aultman Resident Research Day - May 22
2020 ACCP Virtual Poster Symposium - May 26 & 27
Aultman Pharmacy Virtual Poster Session - June 16
    Aultman Hospital
Class of 2020-2021
Aultman is pleased to announce that we matched with our next class of residents!  Thanks to all of our applicants for seeking us out and we wish you the best in your future careers.  Congratulations to our new class of residents, we are excited to work with you!
Matt Borland - Ohio Northern University

Hannah Grow - Northeast Ohio Medical University

Sahar Hojjat - University of California - San Francisco

Danielle Shively - Northeast Ohio Medical University