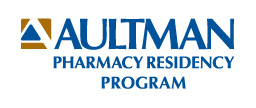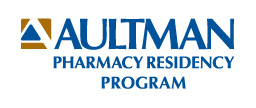 Program Details
Our Staff and Residents
News and Recruitment
Home >

News and Recruitment
Menu
Program Details
Applicants
About Us
Our Staff and Residents
News and Recruitment
News and Recruitment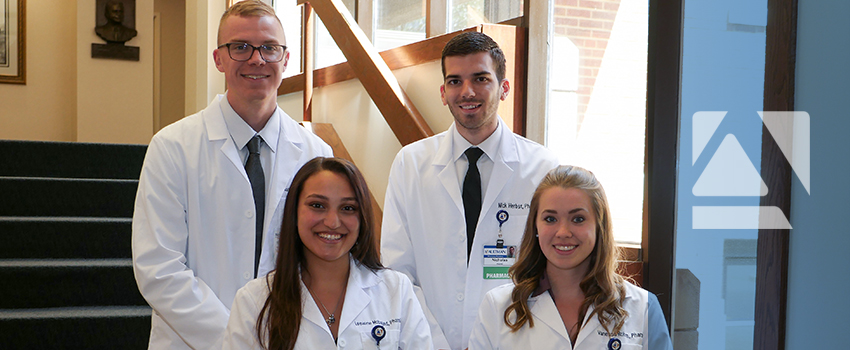 Application Deadline
Processing of Phase I applications for the 2020-2021 is complete. Phase II information will be posted here if applicable on March 13, 2020.
Candidates for the 2021-2022 class, please be advised of our application deadline is December 31, 2020.  Please plan accordingly and request transcripts and letters of recommendation early!  Candidates are strongly encouraged to view the FAQ page for helpful application tips.
2020-2021 Interviews
All interviews for Phase I of the Match have been scheduled.  Interview dates are January 31, February 7, and February 10.
Publication by Alumna Tiffany Kneuss, PharmD
Tiffany completed her PGY-2 Pain and Palliative Care residency at The Ohio State University and published her PGY-2 research project in October.  Congratulations Tiffany!
Kneuss TG, Protus BM, Lovell AG, et al. State legislation to prevent diversion of opioids in Hospice programs: a deeper look into Ohio law. J Hosp Palliat Nurs. 2019 Oct; 21(5):365-272.
Aultman Resident and Fellow Research Day
Aultman hosted its 31st annual Resident and Fellow Research Day on June 7, 2019.  Residents and fellows from the cardiology, family medicine, internal medicine, obstetrics, orthopedic, and pharmacy programs presented research projects and case studies.  In total 32 residents presented. 
Awards were presented to the top two presenters in each presentation category. 
Oral Presentation Awards
First Place: Nathaniel Wilhelm, PharmD, et al. The effect of antibiotic selection due to beta-lactam allergy status on the rate of surgical site infections.
Second Place: Nick Herbst, PharmD, et al. Assessment of the appropriateness of naloxone administration in suspected overdose patients.

Case Study Poster Awards (tie)
AJ Alioto, MD, et al. An exceptionally rare case of an unfused right-sided supernumerary kidney.
David Bitonte, DO, et al. A can't-miss case of acute dacryocystitis.
Research Poster Awards

Alicia G. Scott, MD, PhD, et al. Implementation of a patient blood management program at a community-based teaching hospital. Challenges and Success.

Class of 2019-2020
Aultman is pleased to announce that we matched with our next class of residents!  Thanks to all of our applicants for seeking us out and we wish you the best in your future careers.  Congratulations to our new class of residents, we are excited to work with you!
Anna Forman - University of Findlay
Erin Hayden - Duquesne University

Jena Moyer - Ohio Northern University

Joey Muscarella - Ohio Northern University
Aultman is also proud to announce that one of our current residents matched into a PGY-2 program.  Congratulations!
Leeanne Mobayed, PharmD - Northern Navajo Medical Center PGY-2 Ambulatory Care