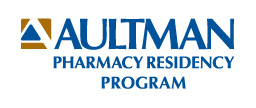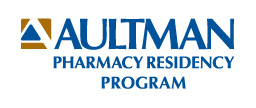 Program Details
Our Staff and Residents
News and Recruitment
Home >

News and Recruitment
Menu
Program Details
Applicants
About Us
Our Staff and Residents
News and Recruitment
2018 Recruitment Season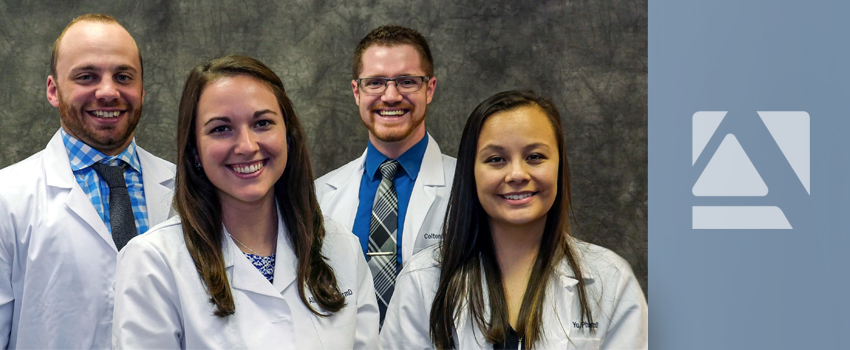 Application Deadline
Candidates for the 2019-2020 class, please be advised of our early application deadline: December 25, 2018.  Please plan accordingly and request transcripts and letters of recommendation early!  Interviews will be scheduled primarily in January.
2018 Recruitment Schedule
Aultman residents and faculty members are gearing up for a great recruitment cycle!  We participate in several residency showcases where you may meet with current residents, preceptors, and program leadership to learn more about our program and receive a small gift from us.  Confirmed dates and times are listed and will be updated as additional confirmations come in. 
OSHP All-Ohio Residency Showcase

Saturday, October 27, 2018
More information coming soon
ASHP Midyear 2018 Residency Showcase
Tuesday, December 4, 2018
1:00 PM
Booth 6054
Aultman Hospital Residency Open House
Monday, December 17, 2018
1:00 PM
Join us to learn more about our program, department and staff.  Our open house will provide a program overview session with the program director, a Q&A session, a tour, and a rotation fair with our preceptors. 
Attendance is limited to 2019 residency candidates only. This invitation is open to any candidate who is interested so feel free to pass it on to friends.  Please register no later than December 12 at https://aultmanopenhouse2018.eventbrite.com