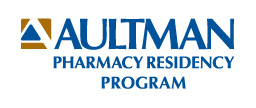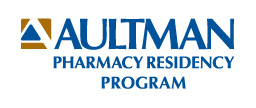 Program Details
Our Staff and Residents
News and Recruitment
Home >

News and Recruitment
Menu
Program Details
Applicants
About Us
Our Staff and Residents
News and Recruitment
News and Recruitment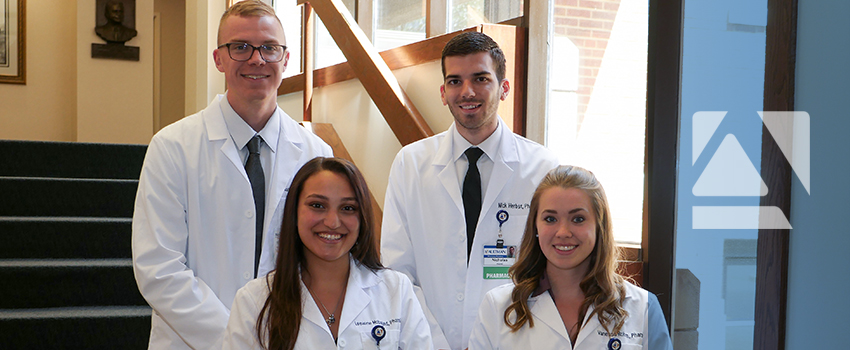 2021-2022 Recruitment Schedule

We are excited to participate in a variety of virtual recruitment activities this year. To receive updates about our recruitment schedule automatically, please click here: Join Mailing List
You can also follow the RPD on LinkedIn for real time updates.
Our residents and preceptors look forward to meeting you at the events listed below. Details and additional events will be updated as information becomes available.
Thursday, October 22, 2020
5:00-7:00 PM EST
OSHP All-Ohio Residency Showcase
Thursday, October 29, 2020
5:00-8:00 PM EST
ACCP Residency and Fellowship Showcase
Saturday, November 7, 2020
Residents and Faculty will be available at the following times (EST):
10-10:30 AM
10:30 AM - 12:30 PM
2:30 - 4 PM
5:30 - 6 PM
ASHP Midyear Residency Showcase
Tuesday, December 8
3:00-6:00 PM EST - Supplemental Zoom Video Meeting Available to Chat with Preceptors and Residents
Aultman Hospital Residency Virtual Open House
Thursday, December 17, 2020
1:00 PM EST
Join us to learn more about our program, department, and staff. Our open house will provide an program overview session with the program director, a Q&A session with our residents, and a rotation fair with our preceptors. 
Attendance is limited to 2021 residency candidates only. Register here by December 14!