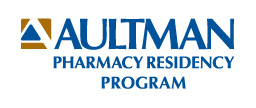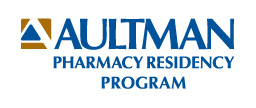 Program Details
Our Staff and Residents
News and Recruitment
Home >

News and Recruitment
Menu
Program Details
Applicants
About Us
Our Staff and Residents
News and Recruitment
2018 Recruitment Season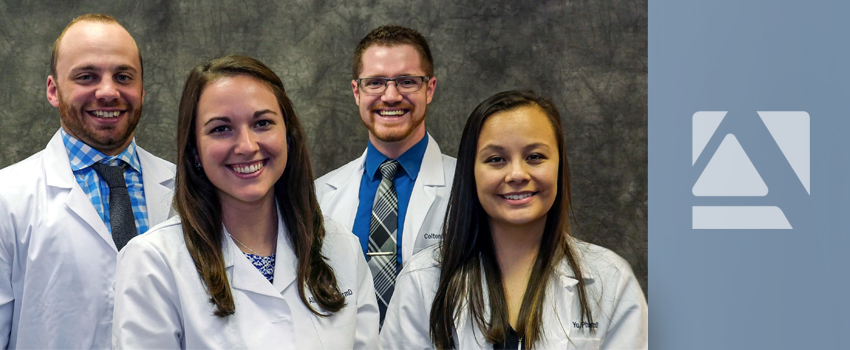 Aultman Hospital
Residency Interview Days
Our 3 interview days are scheduled as follows:
Thursday, January 17 from 8:00am-1:00pm or 12:30pm-5:00pm

Tuesday, January 22 from 8

:00am-1:00pm or 12:30pm-5:00pm

Friday, February 1 from 8

:00am-1:00pm or 12:30pm-5:00pm
Each interview candidate will have the option of a morning or an afternoon session.  Interview invitations will be sent out via email as soon as applications are processed and no later than the second week of January.  Interview sessions will be scheduled on a first come basis.  Good luck to all of our applicants!
Resident Poster Award Winners
Aultman hosted the 50th Annual Spirit of Inquiry poster session on November 28, 2018.  Posters from nursing, social workers, physical therapy, pharmacy, and other disciplines were presented.  The Aultman Pharmacy Residency Program was represented by posters from our 4 current residents and 2 former residents and received 3 of the 4 awards presented that day!
Congratulations to our resident award winners and presenters!
Nick Herbst (2018-2019), Jeremy Klein. Appropriateness of international classification of diseases (ICD-10) codes and prescribing practices of acute opioids upon discharge.
Nick Keller (2017-2018), Megan Crissinger, Jeremy Klein. Assessment of insulin regular versus insulin lispro for use as a sliding scale insulin and the incidence of hypoglycemia.
Nathaniel Wilhelm (2018-2019), Christy Dewar, Jeremy Klein. Effect of utilizing patient supplied home medications on inpatient medication administration at a large community teaching hospital.