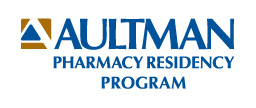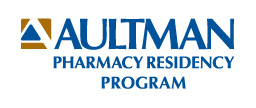 Program Details
Our Staff and Residents
News and Recruitment
Home >

News and Recruitment
Menu
Program Details
Applicants
About Us
Our Staff and Residents
News and Recruitment
Spring News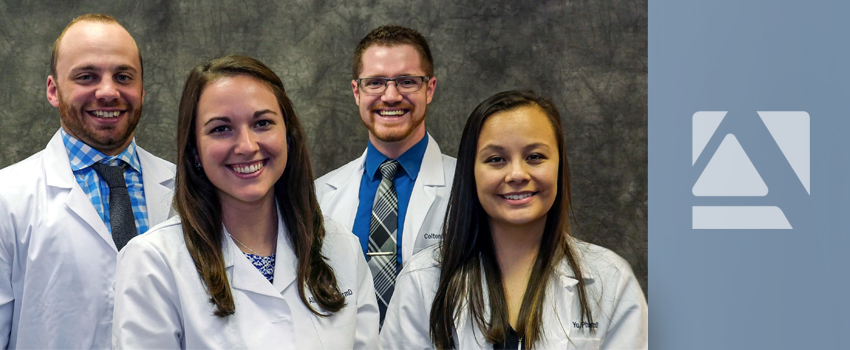 Class of 2018-2019

Aultman is pleased to announce that we matched with our next class of residents!  Thanks to all of our applicants for seeking us out and we wish you the best in your future careers.  Congratulations to our new class of residents, we are excited to work with you!
Nicholas Herbst - Northeast Ohio Medical University
Leeanne Mobayed - West Virginia University
Vanessa Rohm - Duquesne University
Nathaniel Wilhelm - Ohio Northern University
Aultman is also proud to announce that one of our current residents matched into a PGY-2 program.  Congratulations!
Allie Dolan, PharmD 
The Ohio State University/Optum Hospice Palliative Care/Pain Management PGY-2
Ohio Pharmacy Residency Conference
May 18, 2018
Our residents will be presenting the results of their research projects at OPRC.  We will also have two preceptors in attendance.  Please check out our resident presentations and let us know if you would like to arrange to talk to us while we're on campus at ONU!