Menu

Program Details
Applicants
Our Staff and Residents
About
Stipend and Benefits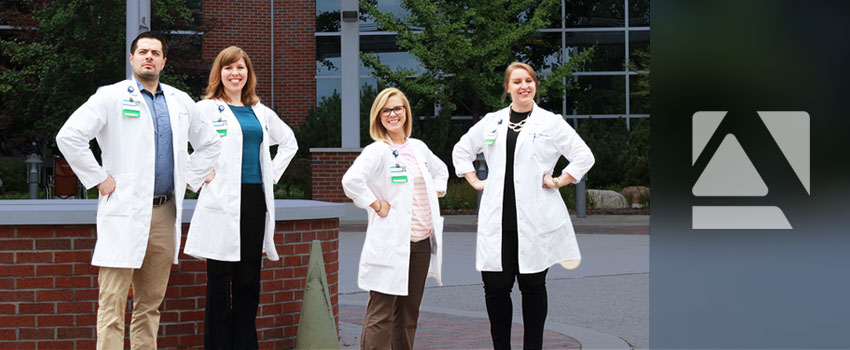 PGY1 Resident
Estimated Stipend: $47,466

Benefits:
Two weeks paid time off plus one week paid sick leave
Paid holidays off (July 4, Labor Day, Thanksgiving, Christmas, New Year's Day, Memorial Day)
Paid required professional/education days*
Meal allowance for Breakaway Café and Season's Café (main campus) $225/month
Travel allowance for required regional and national conferences including ASHP Midyear
ASHP and OSHP Membership
Teaching certificate enrollment fee
Medical, dental and vision insurance
Life and professional liability insurance
Extra resident perks: business cards, poster printing (if applicable), online and mobile drug reference database subscriptions and free parking
Aultman employee perks: 401(k) contributions, professional liability insurance, bereavement pay, Aultman Fitness Center membership and various local business discounts
*Financial Support for Required Professional/Education Days:
Required professional / education days for the year are listed in learning experience requirements and typically include travel for residency recruitment activities (i.e. OSHP, ASHP Midyear) and for presenting projects (i.e. ASHP Midyear, Great Lakes Pharmacy Residency Conference). Full reimbursement for required professional / education days is issued as applicable for "early bird" meeting registration and travel expenses (including tolls, mileage, parking, and ground transportation). Full reimbursement is issued for overnight accommodations, flights, and luggage fees (up to one checked bag and one carry on bag) when booked with residency-preferred vendors. Daily meal receipts are also reimbursed up to a daily maximum.