Menu

Program Details
Applicants
Our Staff and Residents
About
Application Requirements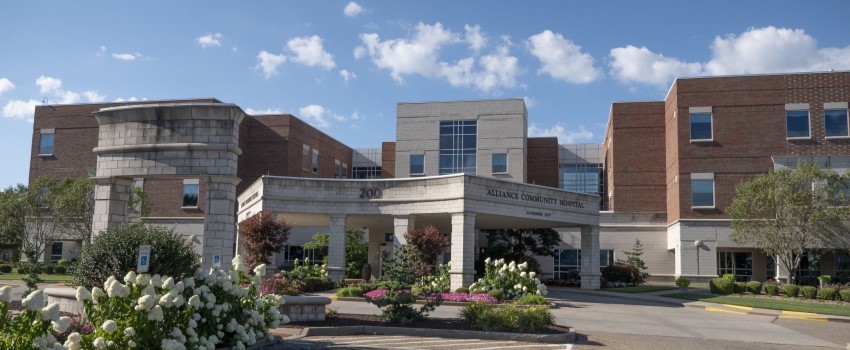 Aultman Alliance Community Hospital PGY1 Pharmacy Residency Program
Application Deadline: Jan. 4, 2024, at 11:59 p.m. Eastern Standard Time
Application Submission: Must apply through PhORCAS:
Resident Eligibility Requirements:
Graduate from a ACPE accredited PharmD program
Eligibility for Ohio pharmacist licensure within 90 days of residency start (a 30-day waiver may be requested)
Ohio intern licensure in good standing by start of residency year
No active or pending investigations, restrictions or probations by any state board of pharmacy that may or does affect intern or pharmacist licensure
Application Requirements:
Academic transcripts
Curriculum vitae
Letter of intent
Three letters of recommendation

utilizing the PhOR

C

AS

format
This program does not currently sponsor H-1B visas. Candidates who hold an F-1 visa and are eligible for 12 months of OPT may apply.
Applicants have rights under federal employment laws including the Family and Medical Leave Act, Equal Employment Opportunity Act and the Employee Polygraph Protection Act.
This residency site agrees that no person at this site will solicit, accept or use any ranking-related information from any residency applicant.