Menu

Program Details
Applicants
Our Staff and Residents
About
Purpose and Outcomes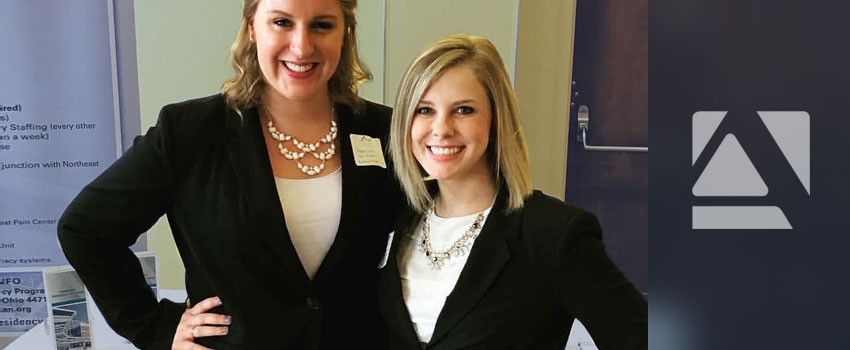 Mission: Our mission is to lead our community to improved health through the development of pharmacy resident skills and knowledge required to promote, recommend and deliver quality pharmaceutical care.
Purpose: The Aultman PGY1 pharmacy residency program will ensure resident graduates are competent in the practice of evidence-based medicine and the provision of cost-effective pharmaceutical care and quality education.
Outcomes Overview: Pharmacy resident graduates will be competent in the pharmaceutical management of a wide range of disease states for patients at varying levels of acuity. They will achieve optimal health outcomes by serving as part of interdisciplinary teams and providing medication-related education directly to patients and other health care professionals. Residents will be trained and responsible for managing vancomycin and monitoring anticoagulation as part of the provision of pharmaceutical services. They will earn a teaching certificate and will participate in precepting IPPE and APPE students. In addition, residents will demonstrate proficiency in medical documentation and the use of several pharmacy and health-care related technology systems, and they will be trained in research and leadership skills.