Menu

Program Details
Applicants
Our Staff and Residents
About
Our Staff
Lacey Davis, Pharm.D., BCPS, BCGP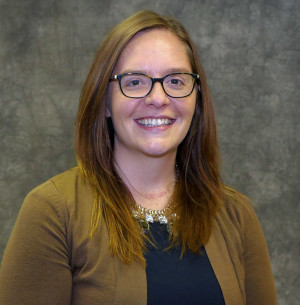 Current Position(s):
Healthcare Delivery System Clinical Pharmacy Manager
Post-Acute Care, Hospice, and Palliative Care Clinical Pharmacist
Resident Learning Experience Precepted:
PGY1
Administration
Hospice & Palliative Care Elective
Aultman Team Member Since: 2014
Education:
Pharm.D. Ohio Northern University (Ada, Ohio), 2012
PGY1 Pharmacy Residency, Summa-Akron City Hospital (Akron, Ohio), 2013
PGY2 Pain and Palliative Care Pharmacy Residency, The Ohio State University Center for Palliative Care / HospiScript (Columbus, Ohio), 2014
Selected Additional Experience:
Clinical Pharmacy Consultant, Lexi-Comp, 2014-Present
American Society of Consultant Pharmacist Opioid Stewardship Workgroup, 2021-Present
The Senior Care Pharmacist Content Reviewer, 2023-Present
Delta Care Rx National Pharmacy and Therapeutics Committee Member, 2019-2021
Selected Publications:
Davis L. Pain Management and Opioid Free Treatment Order Sets: An Evolving Role for Pharmacists. Sr Care Pharm. 2020 Oct 1;35(10):406-7.
Bishop BM, Shumate LA. Coping with death in the patient care setting. Am J Health System Pharm 2015; 72(11): 918-20.
Davis LA. Guidelines for Effective Management of Symptoms- Constipation. Palliative Care Consultant Guidelines for Effective Management of Symptoms, 4th edition.
Shumate L. Culture of Respect. Ohio Society of Health System Pharmacists Bulletin. January/February 2013.