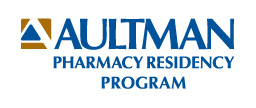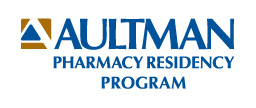 Program Details
Our Staff and Residents
News and Recruitment
Home >

Curriculum Description
Menu
Program Details
Applicants
About Us
Our Staff and Residents
News and Recruitment
Curriculum Description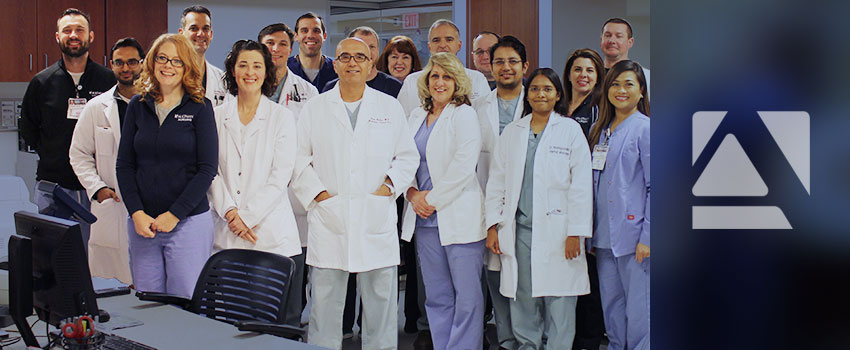 Available one-month rotations include:
Acute Care*
Administration*
Ambulatory Care - Alliance (in conjunction with Alliance Community Hospital)
Cardiology
Critical Care**
Emergency Medicine**
Family Medicine*
Geriatrics 
Infectious Disease*
Internal Medicine*
Orientation*
Palliative Care/Hospice
*Indicates required rotation
**Completing either Critical Care or Emergency Medicine is required
Longitudinal Rotations (required)
Ambulatory Care (6 months)
Clinical and Central Pharmacy Staffing 

Every other weekend
One afternoon every other week

Medication Safety/Drug Use (6 months)
Leadership and Practice Management
Research Project
Teaching Certificate

Description:
Residents will serve as active members of interdisciplinary teams and participate in a wide variety of clinical rotations to enhance and refine their pharmacy practice skills and knowledge. With 15 pharmacy specialists and more than 800 licensed beds, the pharmacy department boasts a robust resident learning environment. The strengths of the program include cardiology, internal medicine, family practice medicine, emergency medicine, infectious disease, critical care and hospice medicine. Additional opportunities are available in geriatrics and ambulatory care. Residents will also have the opportunity to earn a teaching certificate. Resident graduates will be prepared for acute care clinical and staff pharmacist positions, adjunct faculty positions and a variety of PGY-2 programs.