Menu

Program Details
Applicants
About Us
Our Staff and Residents
News and Recruitment
Our Staff
Nathaniel Wilhelm, Pharm.D., BCPS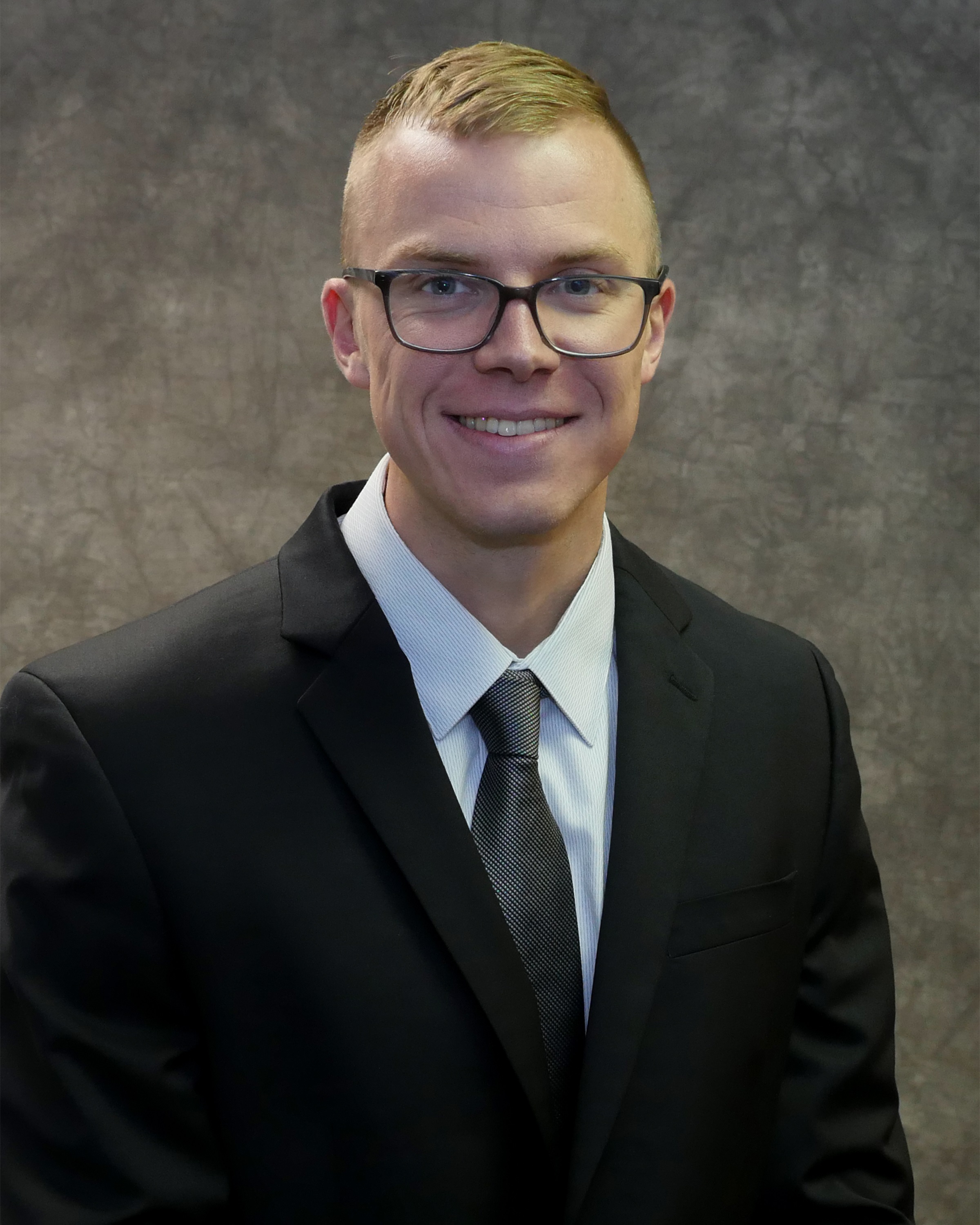 Current Position(s):
Resident Learning Experience Precepted:
Aultman Team Member Since: 2018
Education:
Pharm.D., Ohio Northern University (Ada, Ohio), 2018
PGY-1 Pharmacy Residency, Aultman Hospital (Canton, Ohio), 2018-2019
Board-certified since 2020
Selected Publications:
Wilhelm N, Bonsall T, Miller CL. The effect of beta-lactam allergy status on the rate of surgical site infections: a retrospective cohort study. Annals of Surgery. in press.
Wilhelm N, Dewar C, Klein J. Effect of utilizing patient supplied home medications on inpatient medication administration at a large community hospital. Poster presented at ASHP Midyear Meeting. American Society of Health-System Pharmacist; Dec 2018; Anaheim, CA.
Fakhoury N, Wilhelm N, Sabota KF, Kroustos KR. Impact of music therapy on dementia behaviors: a literature review. The Consultant Pharmacist. 2017 Oct 1; 32(10):623-628.