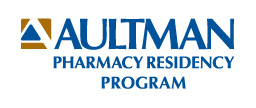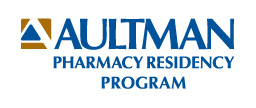 Program Details
Our Staff and Residents
News and Recruitment
Menu
Program Details
Applicants
About Us
Our Staff and Residents
News and Recruitment
About Aultman Hospital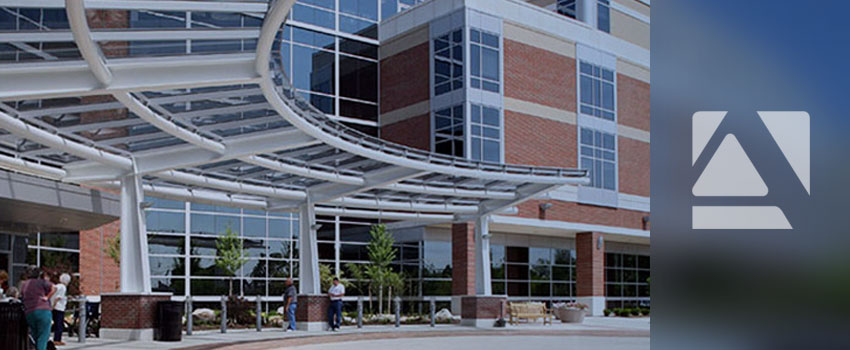 Serving Stark and surrounding counties since 1892, Aultman Hospital is committed to our patients, employees, the community and medical and nursing education. Aultman offers high-quality health care services with a Level II Trauma Center that houses a Chest Pain Center with around the clock cath-lab access and serves as a certified stroke center. Additional centers of excellence include the Aultman Cancer Center, critical care medicine, and full service orthopedic treatment and rehabilitation. The hospital has over 600 licensed beds including a 12-bed inpatient hospice unit and 60 long-term-care beds. With 885 active physicians in more than 40 different medical specialties and a staff of more than 7,300 employees, Aultman is Stark County's largest hospital and largest employer.
Aultman Health Foundation
The mission of Aultman Health Foundation is to lead our community to improved health. Aultman fulfills this mission in many ways. We lead our community to improved health by providing high-quality health care programs and services accessible to all. We continuously reinvest in improving staff, facilities and technology. We provide educational and career opportunities through our schools, and we offer health and wellness education for our community. We control costs to help local businesses stay healthy, allowing them to focus on growth and maintaining good jobs in our community.